"I learned how to recognize violence, as there is more than just the obvious form" a student told us during ActionAid's educational workshops about violence as part of the project Youth4Love2.
From January to April, 20 workshops were held in 2 schools in Athens, with the participation of 106 adolescents. The themes on which the children worked were human rights and discrimination, forms of violence, school violence, stereotypes, power and abuse, cyber bullying and protection, gender identities and network creation against school violence.
"Personally, it is very uncomfortable for me to go to the family if I am a victim of violence," said another child during the workshops, pointing out that children often feel they have nowhere to turn to in such incidents.
The workshops were experiential, allowing children to really work on themes, through role-playing games, group work, simulations, creative expression work, and brainstorming.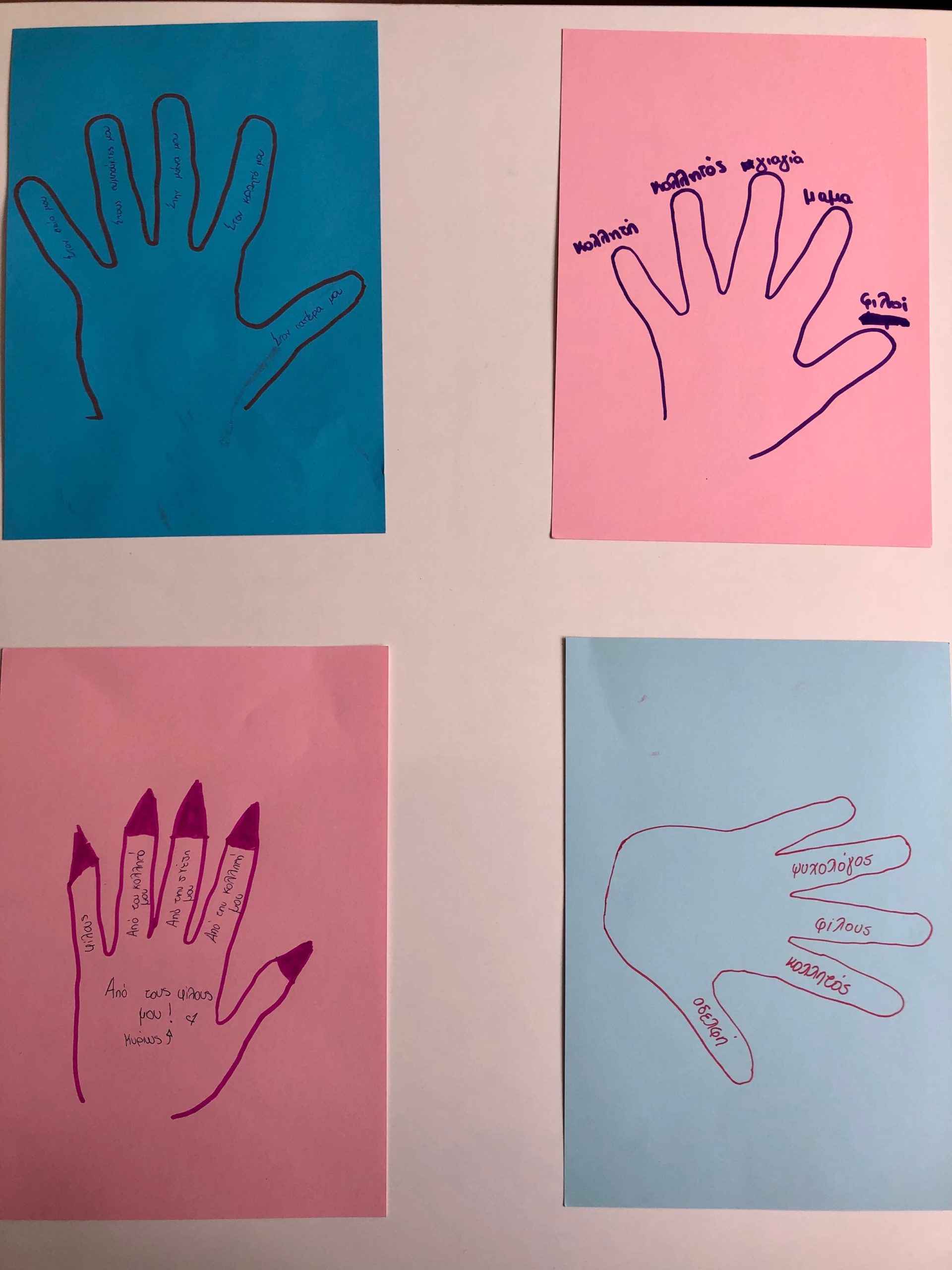 From the very first meetings, they studied the phenomenon of violence and its forms, while discussing how they feel about it and what can cause it. In an experiential way they recognized the points that unite a group and detected the role that each and everyone plays in it. After all, are there specific roles in a team? Is there anyone who would call troublemaker or, in the end, are there other factors that contribute to a riot? What is the role that each and every individual plays in the balance of the team?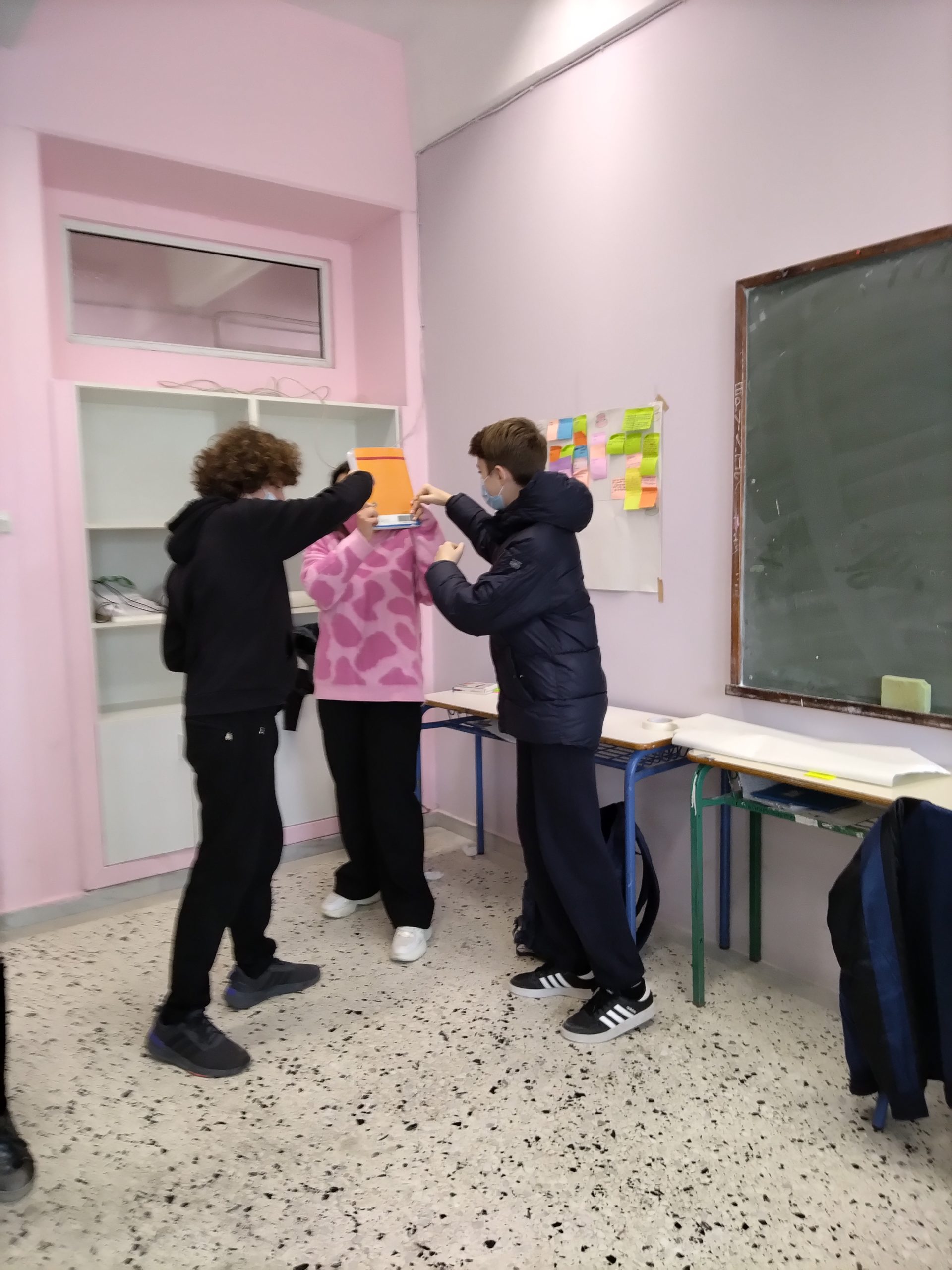 Stereotypes were another chapter that they studied in detail, as they seemed to accompany us from our childhood. Speaking of fairy-tale heroines such as Snow White, Rapunzel and Cinderella who were all sweet, beautiful and obedient women, who after difficulties, were rewarded with a handsome and strong prince, the children went into the process of thinking: "Is there a man who is not afraid? " with a student answering "the prince!".
Similarly, during a role play, they hypothetically talked about a person working as a bartender with most children imagining him as a man, heterosexual, handsome, tall, fit, with tattoos, only to discover shortly afterwards that the bartender was a trans man. A boy from the group was impressed and remarked that "in the end, no matter how much we criticize the stereotypes, we keep them unconscious".
In closing, a child told us "As a department we could not communicate and after the program I realized that we started to get closer, to communicate better." Education on such topics is very important in schools, first of all for children to better understand themselves and others and then to be able to recognize what violence means and what are the stereotypes that influence our behaviors and perceptions. By working in groups with children, teachers and parents, we can tackle school violence and bring about change.