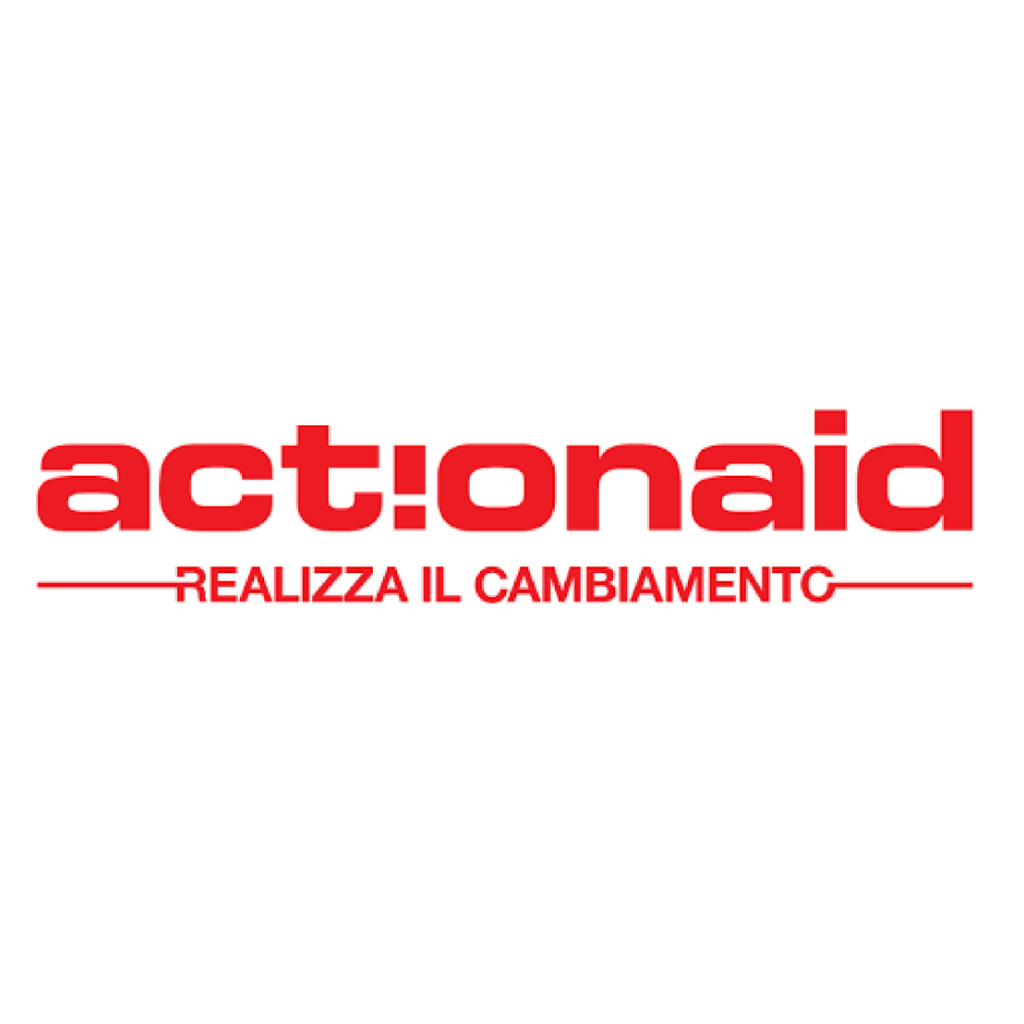 ActionAid is an international organization working in Italy and in 45 countries worldwide to defeat poverty and injustice. We have been working for a fair and just world with people, communities and groups for over 40 years too achieve sustainable and lasting change and increase social equity. Our mission is to put people at the center, so that they can claim their rights, creating spaces for democratic participation in communities, wherever they may be, from the Italian suburbs to the smallest Indian villages.
ActionAid Hellas was founded in 1998 and it is part of an independent, international organization that has been working since 1972, with over 15 million people in 45 countries for a world free from poverty and injustice. Through education, collective action and solidarity, ActionAid brings real change to the lives of the most marginalized people. It supports people to rely on their own power to claim a life of dignity. It helps local communities take action to hold their governments accountable, and joins forces together with local organizations to advocate against policies and practices that perpetuate poverty and social injustice.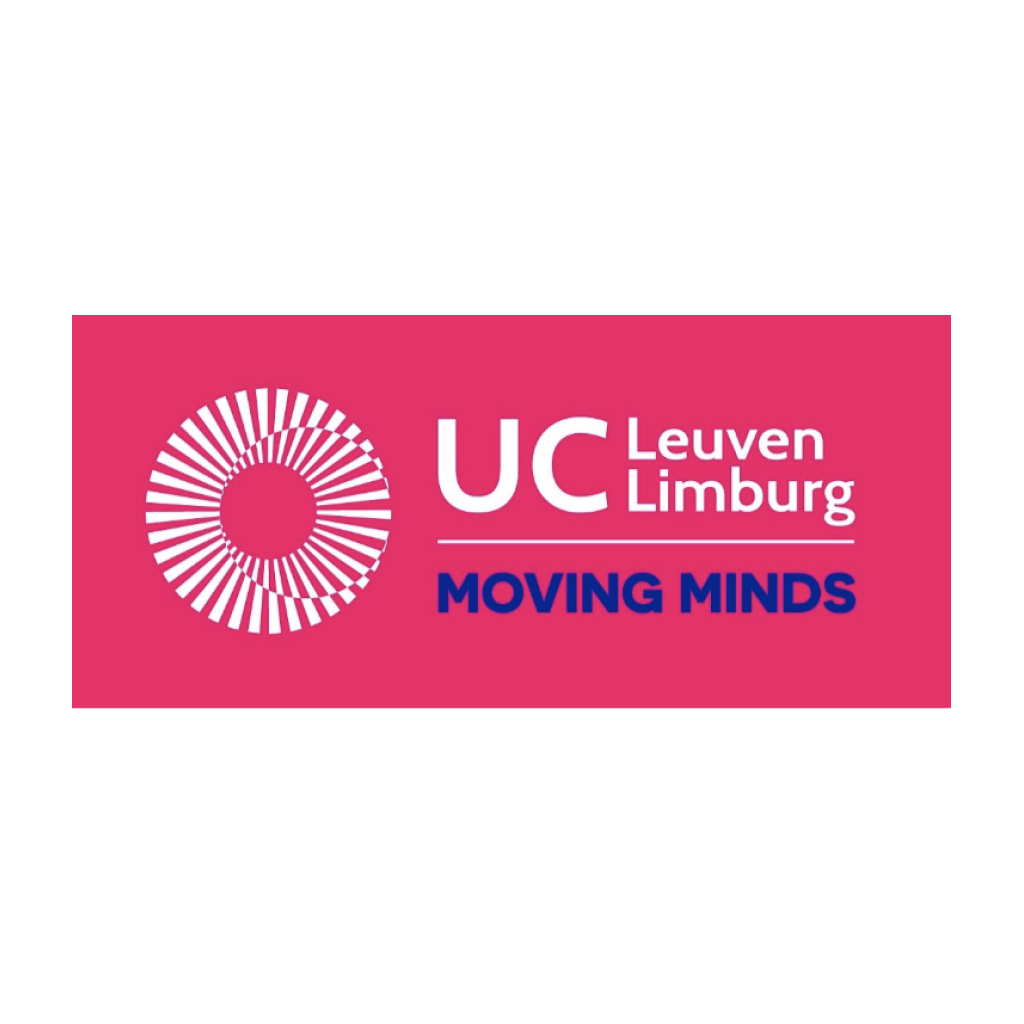 UC Limburg is a Higher Education Institution in Flanders, Belgium and is renowned for the high quality of its teaching, research & regional development. More than 30 professional bachelor and lifelong learning study programmes are offered in various disciplines, with a focus on health care, social work, business & commerce, teacher education and science & technology. UC Leuven-Limburg's strong commitment to research ensures state-of-the-art training programmes for its 15.000 students. UC Leuven-Limburg is a member of educational networks across the globe and strongly collaborates with local, regional and national policy-making bodies, resulting in a broad network of stakeholders.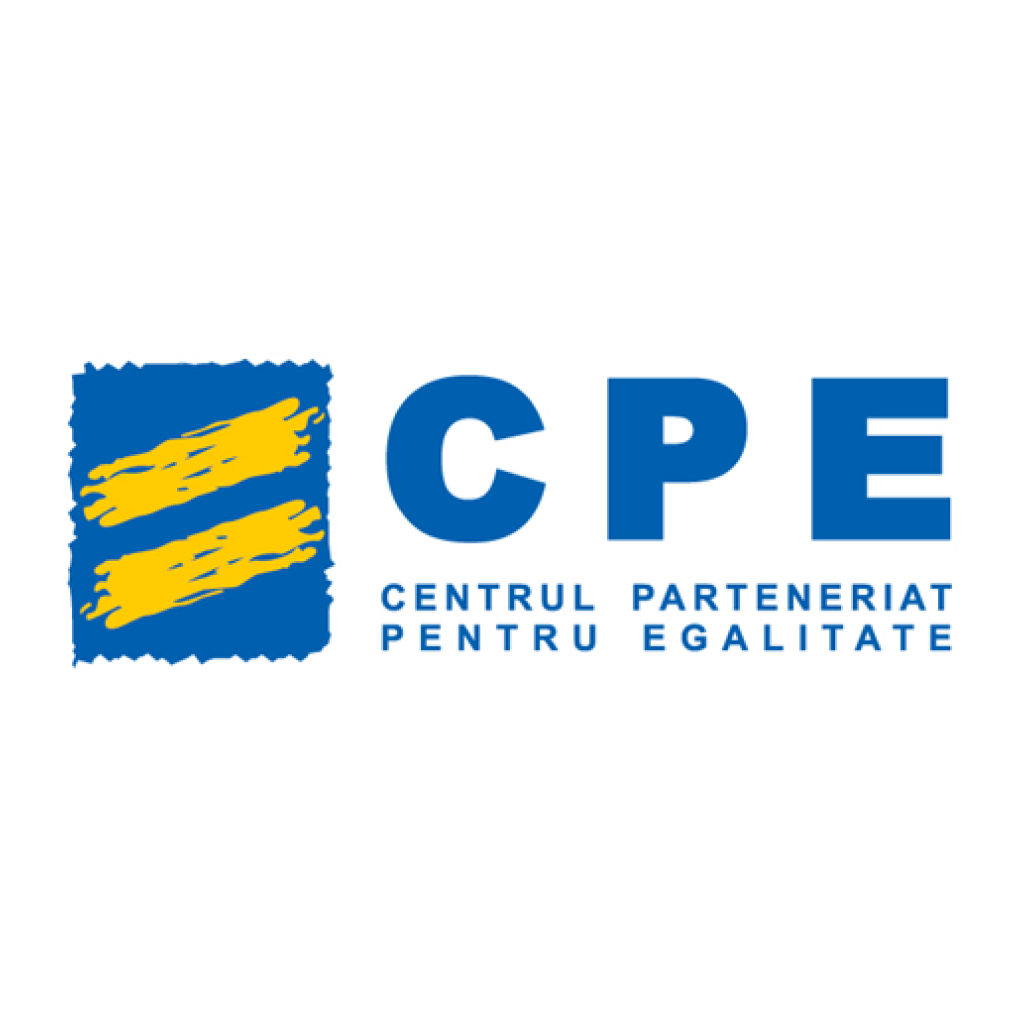 Since 2002, as an independent NGO, CPE became one of the most important players in the field of gender
equality in Romania. CPE created a collection of important products (guides, training curriculas, research
reports and studies) which is widely used by other NGOs, decision makers, mass media and other experts
and institutions interested in gender equality.
As part of the Education Program, CPE is running trainings for teachers and teenagers in order to develop
new practices and attitudes in the educational process, in the spirit of gender equality and equal
treatment for the girls and boys, women and men.
CPE conducts also personal development programs for women and girls from marginalized groups and,
since 2015, support women in vulnerable situations offering them jobs into a social bakery.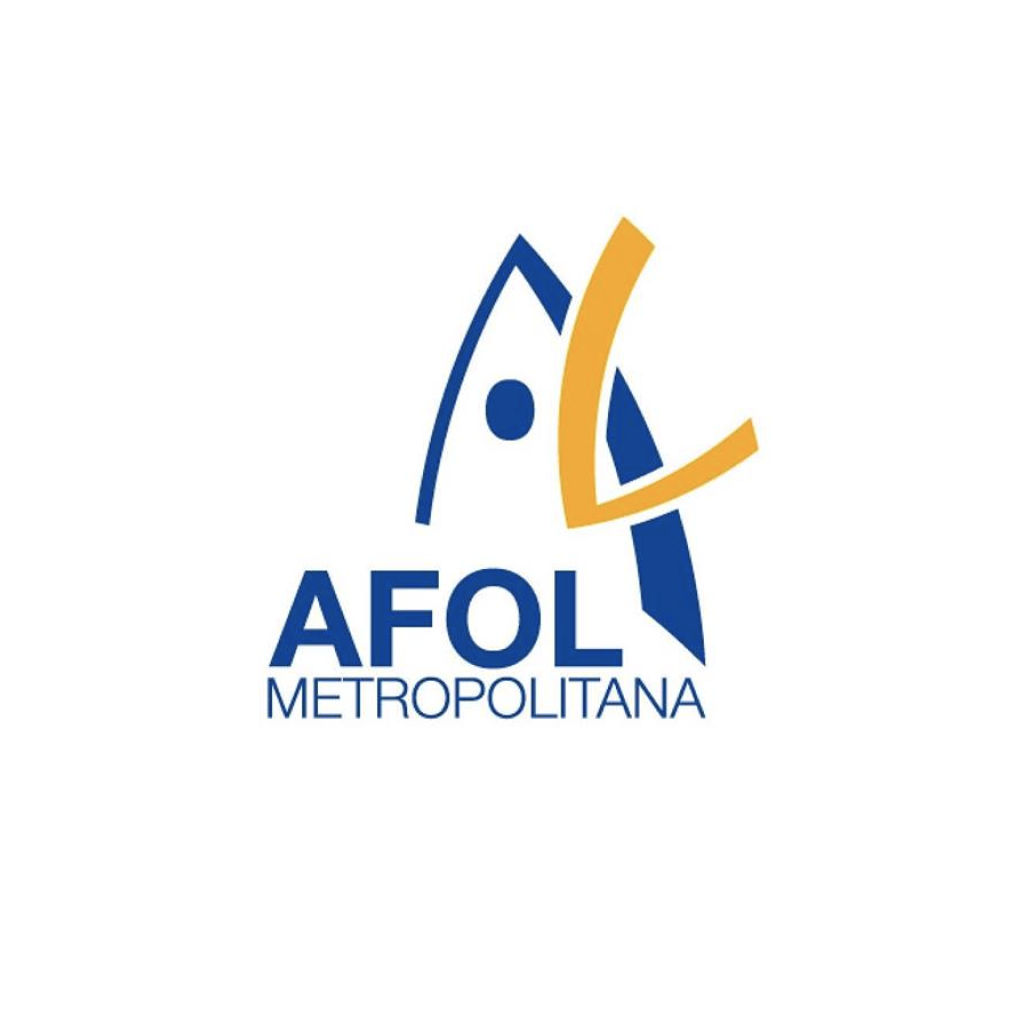 AFOL Metropolitana is a special consortium currently owned by the capitol city of Milan
and the 67 Municipalities of the greater metropolitan area.
Established through the gradual consolidation of all the territorial AFOLs, the Agency
guarantees the citizens and businesses of the Milan area a single public interlocutor on
work and training issues. AFOL Metropolitana provides services capable of:
● preventing and combating unemployment
● improving the quality of employment
● fostering the development of human capital
● supporting local development
The entire range of services in the field of professional training, guidance and work that
AFOL Metropolitana offers are built on the needs of citizens and local businesses.
The integration of training, orientation and work services represents one of the Agency's
greatest strengths and multiples its effectiveness in implementing and achieving specific
objectives.
AFOL Metropolitana is accredited by the Lombardy Region for work and training
services